Welcome Discount Code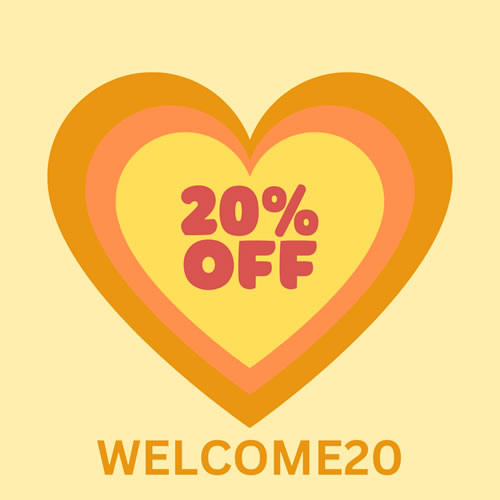 Thank you for subscribing to our newsletter. As a thank you we would love to offer you a 20% discount off your next order. Please note we NEVER sell or share any data with other companies or individuals and beacuse we are always running around we wont bomard you with emails - if only we had more time!
Please use WELCOME20.
This offer is available once.